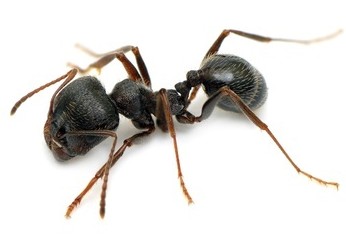 Despite their size, ants can cause major damage if they infest your home or yard. We use a variety of options for ant extermination and ant control, such as baits, spraying and dusting. We use the right method for your home and your situation to make sure your ant problem is solved fast.
Call Best Exterminating today to get rid of the ants in your home – (540) 635-8930
Whether you have a carpenter ant infestation causing wood destruction to your foundation, or any other type ant species preventing you from enjoying the outdoors, BEST Exterminating Services can help you get rid of ants right away. Our ant control technicians are trained in the latest methods of ant infestation detection and elimination to handle any ant problem in Winchester and Front Royal, Virginia and surrounding areas.